We are MS Access experts.
Do you need help designing, developing, or maintaining your MS Access database? As your MS Access experts, we can work directly with you to develop a database that works for you and supports the workflows of your organization.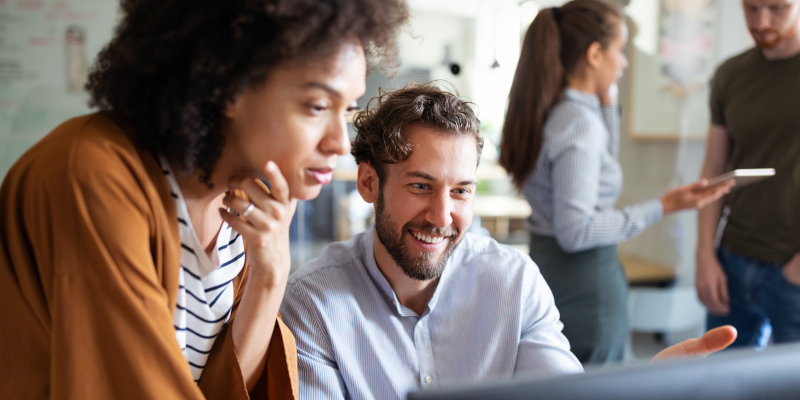 At Accessible Data Solutions, we are MS Access experts with many years of experience working with Microsoft Access and other database applications. We've done everything from building tables, forms, reports, and macros to linking and importing data from Excel to Access, Oracle, Fox Pro, and DB2. We've used every version of Access to date, and we now work full-time with the latest version of Access.
Your database is essential to the operations of your business. And while we won't claim we are experts in the internal operations of your business, we have worked with many situations where access to data was critical. We go beyond just developing new databases to solving any problems you might have with MS Access.
Do you need a new database immediately? Is your current database broken? Or do you simply need improvements enhancing the usability for of your data entry and reporting? No matter where you are in the database development process, we can help.
As your MS Access experts, we can help you with whatever aspect of MS Access development, design, maintenance, and repair you require. For more information about our work as MS Access experts and how we can support your organization, contact us today.
---
At Accessible Data Solutions, our MS Access experts proudly serve Livingston, Austin, and Dallas, Texas; Seattle, Washington; Boulder, Colorado; Huntsville, Alabama; Baltimore, Maryland; Washington, D.C.; San Jose, California; Raleigh, North Carolina; and Atlanta, Georgia.
Similar Services We Offer: