We create, design, and maintain effective databases for our clients.
Database development involves designing, creating, and maintaining an effective database system that can store, retrieve, and manage large amounts of data. Today, many businesses rely on MS Access to ensure the efficiency, reliability, and security of their data.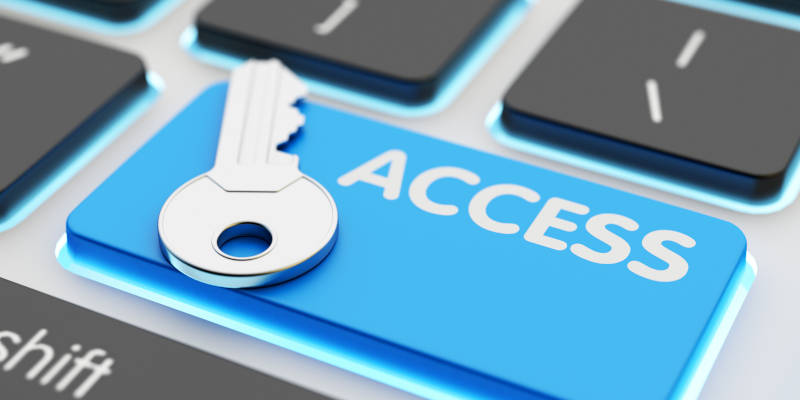 The MS Access database development process usually begins by identifying your requirements for the new database. At Accessible Data Solutions, we will determine the best way to store the data, organize the data, and access the data. Once we establish these requirements, we will design a database schema, which likely involves defining tables, columns, and relationships to store the data.
The next phase in the MS Access database development process involves actually creating the database. After we have created the database, we will populate it with the applicable data. We can import data from nearly any external source to make the transition process as seamless as possible.
Following the conclusion of the development process, we can maintain and update your database over time to ensure it continues to meet the changing needs of your organization. Some of the actions we can perform include regular backups, optimizing database performance, and integrating new features or functionality as needed.
If your organization is ready to improve your current database operations with the development of a new one, we can provide the expert services you need accompanied by excellent customer service. Ask us more about MS Access database development by calling us today.
---
At Accessible Data Solutions, we offer MS Access database development services in Livingston, Austin, and Dallas, Texas; Seattle, Washington; Boulder, Colorado; Huntsville, Alabama; Baltimore, Maryland; Washington, D.C.; San Jose, California; Raleigh, North Carolina; and Atlanta, Georgia.