Contact us today to discuss your database development needs.
Do you need a database immediately? Is your current database broken? Or do you just need improvements in usability for your data entry and reporting? No matter where you are in the decision making or project development process, we can assist you.
At Accessible Data Solutions, we specialize in Microsoft Access database development, and we have been using Access since 1992, starting with version 1.1. We have experience with all phases of Access database development and are here to help you successfully manage your project anywhere in the country. Contact us today to learn more!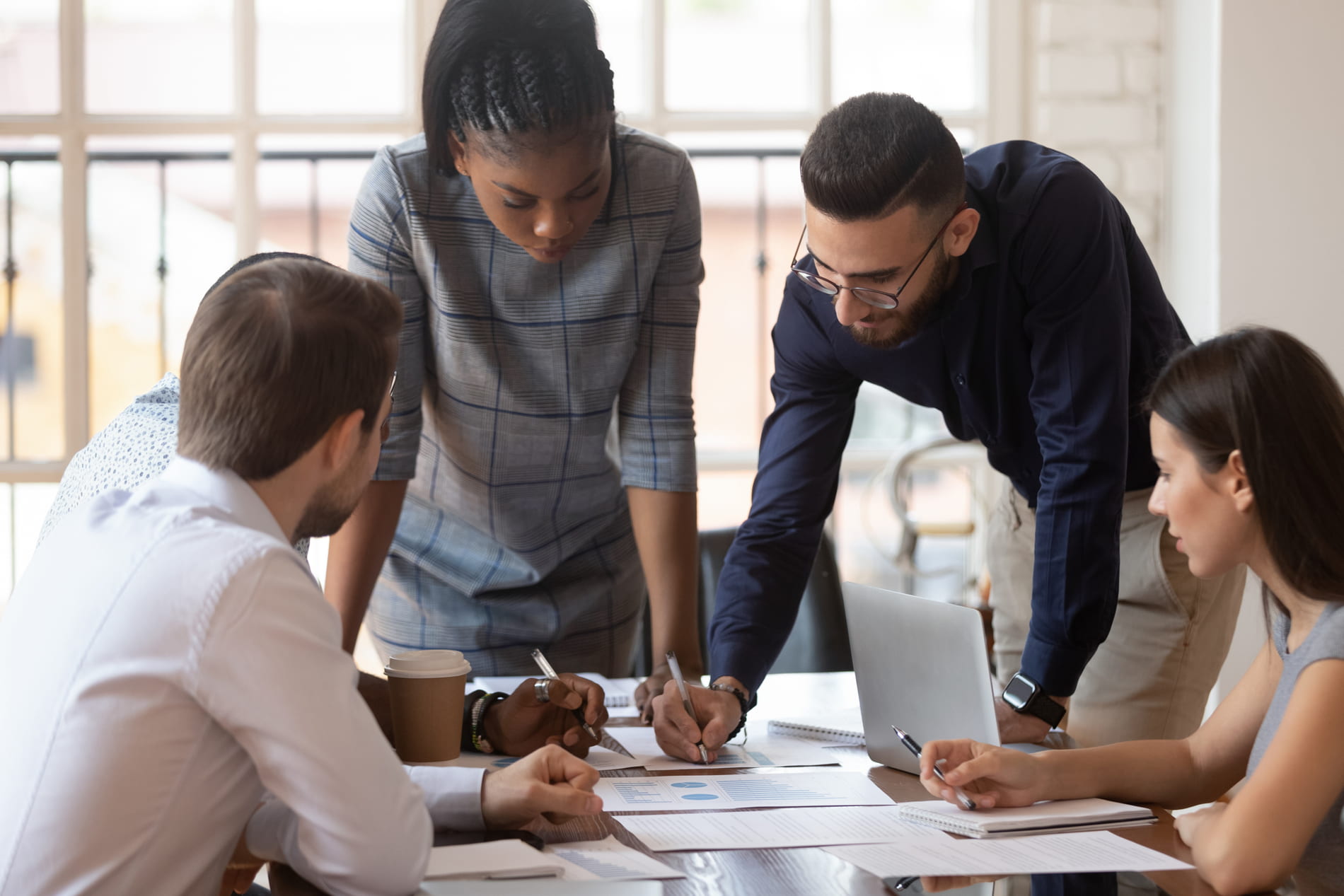 Accessible Data Solutions

Telephone:
(512) 202-7121
---