Our Programmers are Trusted by Fortune 50 Corporations, State & Federal Government Agencies.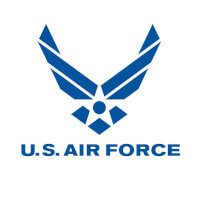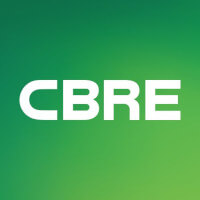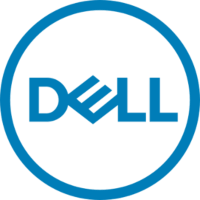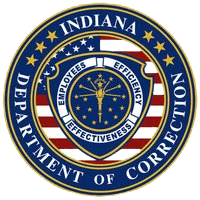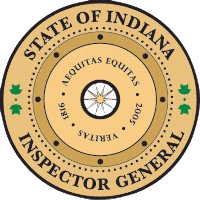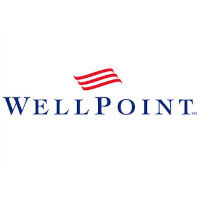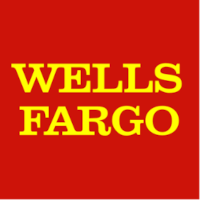 Our Programmers are Trusted by Fortune 50 Corporations, State & Federal Government Agencies.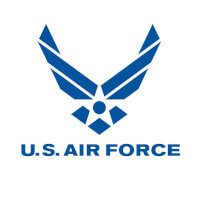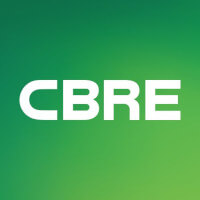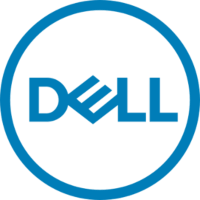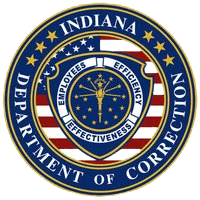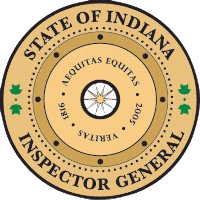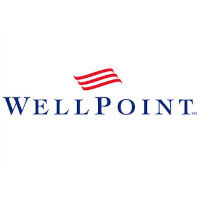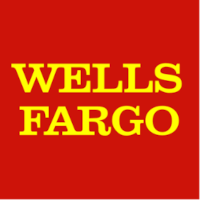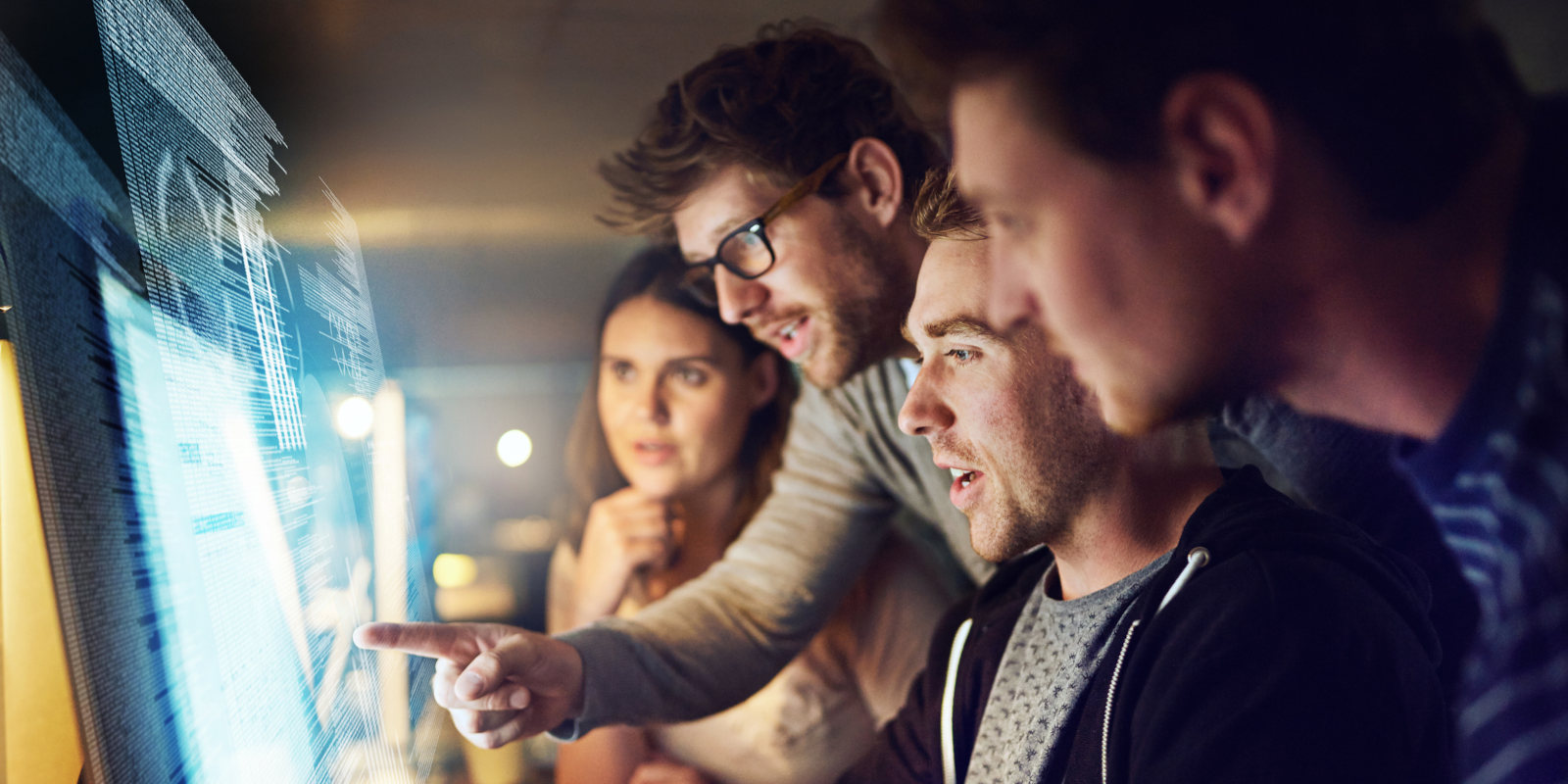 Welcome to

Accessible Data Solutions
We can help with all parts of your database project.
Where are you in the database project process? Wherever you are, we can help at Accessible Data Solutions. We are able to serve clients throughout the Livingston, Texas area where we are based; however, most all our work is performed remotely, and our customer base is nationwide. No matter where you live, we are here to help you with all phases of database planning, development, and implementation.
Here are some questions we will ask you when you turn to us for help with your database project:
What is the goal of this project? What end result/functionality are you hoping for?
How long have you been thinking about this project (including inception date, if known)?
Do you have a budget for the database project? Is there a maximum you can spend?
What is your timeframe for completion?
Has there been any programming code written for this project?
Has this project started and stalled in the past
What do you need before you can start this database project? Is there pending approval, consultations, or reviews necessary before proceeding?
We can create a database that meets your project objectives and helps you drive success for your business.
Our database services include programming, development, troubleshooting, bug fixing, planning, training, and implementation.
We'll help you get what you really need from your database with our comprehensive MS Access database planning services.
Request a Complimentary Consultation
It's okay if you don't have ALL the answers before you're ready to start your database project. One big reason for using an experienced Access programmer is to get proper input about the requirements, the features, and what is truly necessary for your database. Once you have at least some ideas about your database, give us a call so we can help move your project along.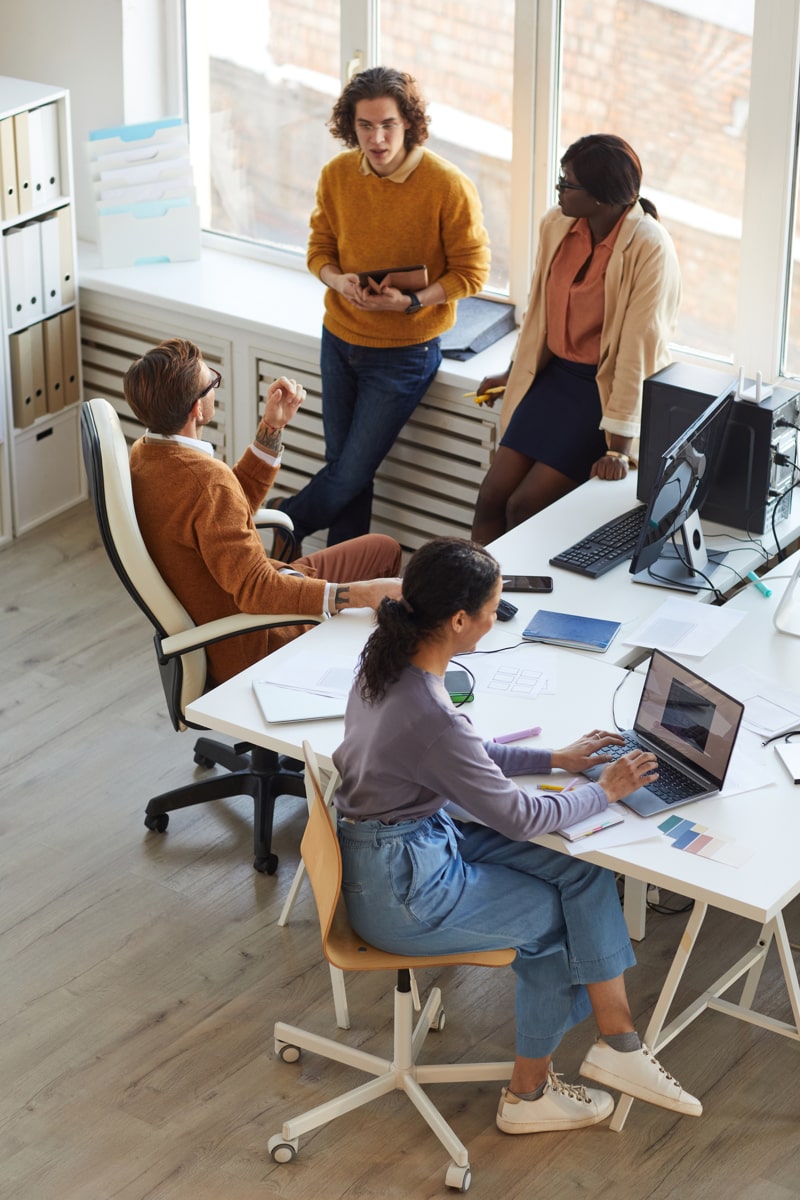 Proven Success
With over two decades of Access programming experience, working for small- to medium-sized businesses and Fortune 50 companies, we have built databases that are selling nationwide (commercially) and to state and local government agencies from coast to coast.
No Risk
We offer free consultations and no-money-down project kick-off. You only pay if you agree we produced what you asked for.
We earn your trust
By trusting you first, we take all the risk by performing up to 40 hours of work prior to sending an invoice.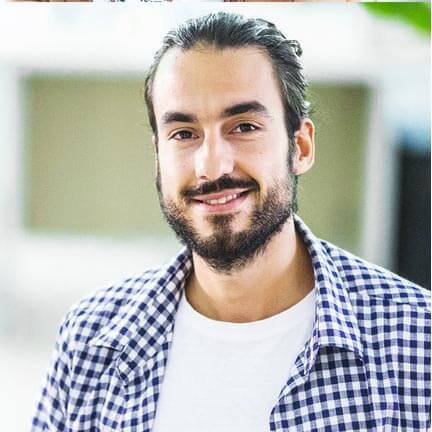 Exceptional Database Development

Accessible Data Solutions programming provided Hillsboro Aviation with exceptional database development solutions. We utilized your services to build a custom Parts Ordering Database to improve the efficiency and accountability of our parts ordering process and developed exactly what we requested.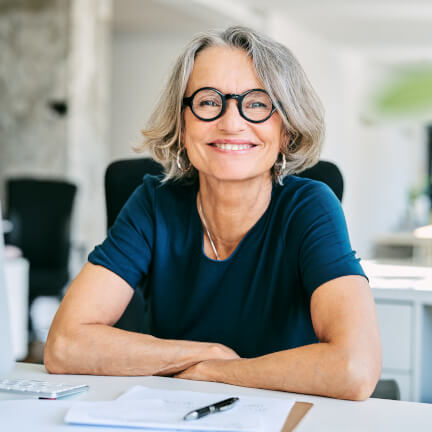 Assess . . . And Deliver Solutions

Your team was able to assess the nature of our problems, and deliver solutions within the promised timeline and the cost estimate provided. Always punctual, and always quick to respond and update our software as needed, you will continue to be viewed as a vital resource to our business.
Margaret Gorciak, Director, Evaluation Services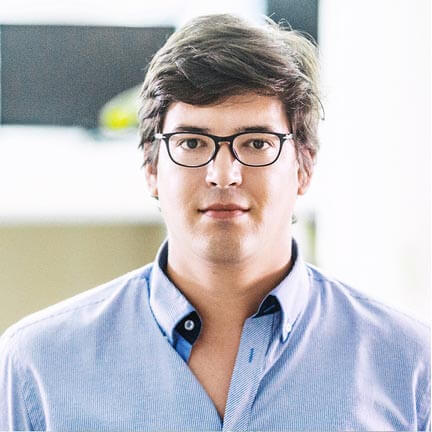 Outstanding Job

The team from Accessible Data Solutions did an outstanding job. We asked them to set up a program to fit the needs of our Adult user program. They were easy to talk to and listened to us when we stated our needs. They respond promptly to e-mails and phone calls. I would not hesitate to use them again if needed.
Ona Dunlap, Forrester-Davis Development Center
Request a Complimentary Consultation
Our Microsoft Access Programmer services are just a phone call away. But we know it's not an easy decision to trust others with your data and ideas. That's why we offer free consultations and a no-money-down project kick-off. We earn your trust by trusting you first.