We can support any project objectives you have for your Access database.
Your Access database provides your organization with critical information. Any failure or error with your database can put your operations on hold and limit your abilities to make your business function as efficiently and effectively as possible.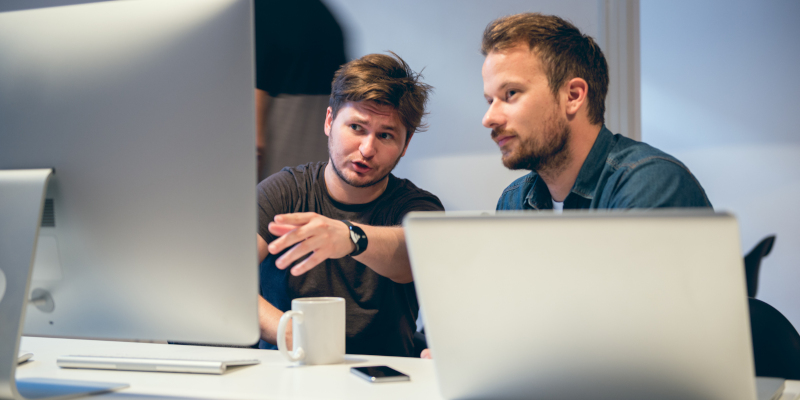 If you need MS Access database support anywhere in the US, turn to us at Accessible Data Solutions. We want to make working with and using your Access database as seamless and simple as possible. As your source for MS Access database support, we can help you with whatever database project you have in mind.
Some of the things we can do as your MS access database support specialist include redeveloping an existing database so it better complements your operations, converting an older version of Access to a newer one for greater functionality, and helping you repair or maintain a database for continuous operation.
We start every project by having our clients send us information about their existing database situation. From there, we can provide the customized MS Access database support they are looking for, and we will do the same for you.
If you need ongoing help and support making sure your MS Access database functions in a way that effectively supports your organization and its needs, we are here to help. For effective, helpful, and experience-based database support, turn to us. Contact us today to learn more about our MS Access database support solutions.
---
At Accessible Data Solutions, we offer MS Access database support in Livingston, Austin, and Dallas, Texas; Seattle, Washington; Boulder, Colorado; Huntsville, Alabama; Baltimore, Maryland; Washington, D.C.; San Jose, California; Raleigh, North Carolina; and Atlanta, Georgia.