We are your source for reliable database solutions.
At Accessible Data Solutions, we have many years of experience with Microsoft Access (as well as other types of databases). We've built tables, queries, forms, reports, macros, navigation forms, application code with Visual Basic for Applications (VBA), and linked to and imported/exported to and from Access, Excel, Fox Pro, DB2, Oracle, SQL Server, and text files, and we've migrated Access databases to upgraded versions. We've used every version of Access from the very start with version 1.0, in 1992, and we are now working full-time with the latest version of Access.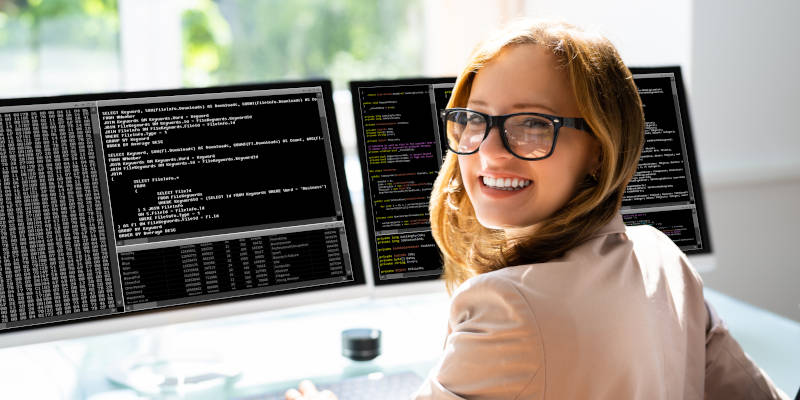 Our developers have experience working "in-house" for large IT departments and for small companies and as independent consultants/contractors. We charge for our services either hourly fee or on a per project basis. We provide our services for you entirely off-site, which means we will consult, design, and develop your database at our facilities, then deliver the database to you.
All our database developers have a minimum of seven years database development experience with Microsoft Access or SQL Server. In addition, our developers belong to professional organizations, publish articles, and provide training lectures for user groups. We match your project with a developer who is skilled in providing database development specific to the applications necessary to complete your project with optimum results.
We have experience as employees, contractors, and employers, so we know how important your data is to the smooth operation of your business. We don't claim to be experts in the internal operations of your business — that's your specialty. However, we've worked with all types of business situations, so we do have an understanding of the processes, issues, and problems you face every day. We see our service to you as problem solving using MS Access, not simply database development.
Contact us for your complimentary consultation about your database project and learn more about how we can support your operation. We are located in Livingston, Texas but can help your organization in any US city.