We can work on your database project remotely.
At Accessible Data Solutions, we are here to help you start and complete any MS Access database project with success. We have been working with MS Access since 1992, when the first version of this software was developed and introduced to the public.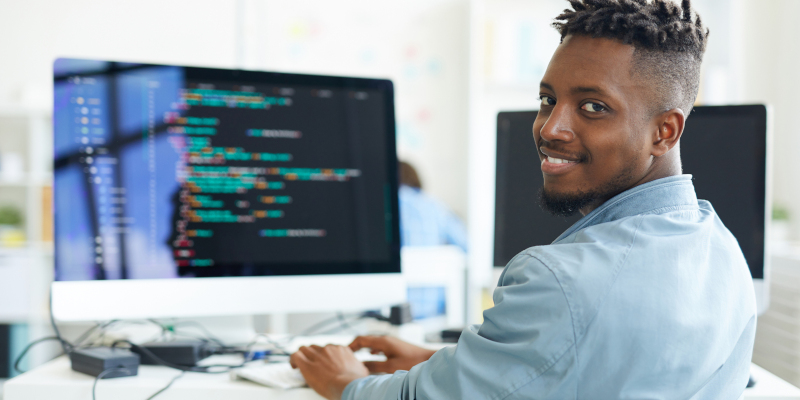 Wherever you live in the country, we may need to access your current MS Access database remotely to perform repairs, maintenance, or upgrades. For example, we may need MS Access database remote access when:
We need to work on the database from a different physical location from where you are located.
We need to collaborate on the database project with others who are not located in our same area.
We need to provide access to the database to someone who cannot come to the computer physically where the database is installed.
You want to take advantage of the benefits of cloud-based hosting, such as accessibility, reliability, and scalability.
You want to make your database available to multiple applications or users, even if they are located in different places.
MS Access database remote access provides convenience, flexibility, and increased productivity in situations where we need to work with others who are not physically located in the same place.
We would be happy to tell you more about MS Access database remote access and the situations where this would apply. For more information about remote access or our proven database solutions, get in touch with us today.
---
At Accessible Data Solutions, we assist those needing MS Access database remote access in Livingston, Austin, and Dallas, Texas; Seattle, Washington; Boulder, Colorado; Huntsville, Alabama; Baltimore, Maryland; Washington, D.C.; San Jose, California; Raleigh, North Carolina; and Atlanta, Georgia.